PMT provides a comprehensive product & services that covers a wide range of telecommunication network services such as Managed Service, Network Rollout and Turnkey Service, IBC solutions and other related


---
In-Building Turnkey Solution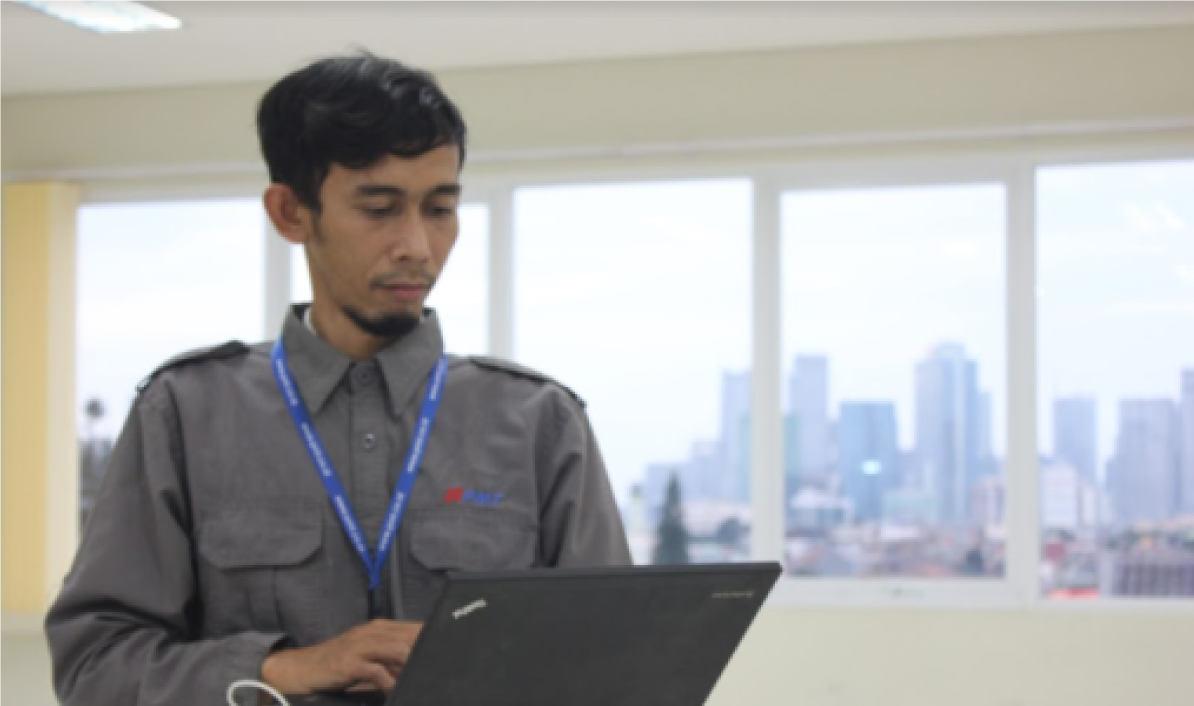 5G has arrived, the fifth generation of wireless Telecommunications transform whole industries beyond telecommunications. where everything is connected, powered by the next generation of mobile tech that offers ultra-low latencies and superfast speeds. We are positively welcoming and support 5G network as well. Our focus and attention have been given towards having good in-building network quality besides the traditional outdoor coverage. Together with our overall in &outdoor expertise in planning and optimization, we are able to offer full-turnkey solutions of in-building networks, from the formulation of design criteria, project management, implementation services, generation of acceptance test plan and optimization.
We have successfully supported operators and equipment vendors in roll-out their in-building network in Singapore, Malaysia, Indonesia, Philippines and Middle east country.
In-Building Turnkey Framework Structure
- Coverage Prediction
- RF Survey
- Distribution network design
- Link budget calculation and administration
- Project management services
- Material supply and site implementation
- Network optimization Acceptance testing & documentation Overall proven IBC turnkey technical and management processes
Next Generation In-building Solutions:
In-building solution is our key competency. On top of providing traditional 2G (GSM, IS-95) in-building coverage and enhancement, we have invested significantly in exploring solutions and requirement for next generation indoor networks. The arrival of 3G(UMTS) technologies will provide tremendous challenges for planners due to complexity in the radio access network. Due to extensive cost involved in rolling out indoor adistribution network, although technically not desirable, it is necessary for both 2G and 3G networks to share the same indoor infrastructure. Through our involvement in various trails and projects, we have firsthand knowledge and experience in issues affecting an UMTS in-building network. We are capable of offering the following UMTS in-building services:
- Formulation of UMS network design criteria
- Recommendation of UMTS network parameters
- Target setting for UMTS network QOS UMTS in-building link budget Combined system interference analysis
- UMTS coverage verification (unloaded – RSCP, ec/lo)
- Formulation of UMTS network acceptance criteria, methodology& processes
Request a Call Back and Question?
---