PMT provides a comprehensive product & services that covers a wide range of telecommunication network services such as Managed Service, Network Rollout and Turnkey Service, IBC solutions and other related


---
Operational Mainenance Managed Services Outsourcing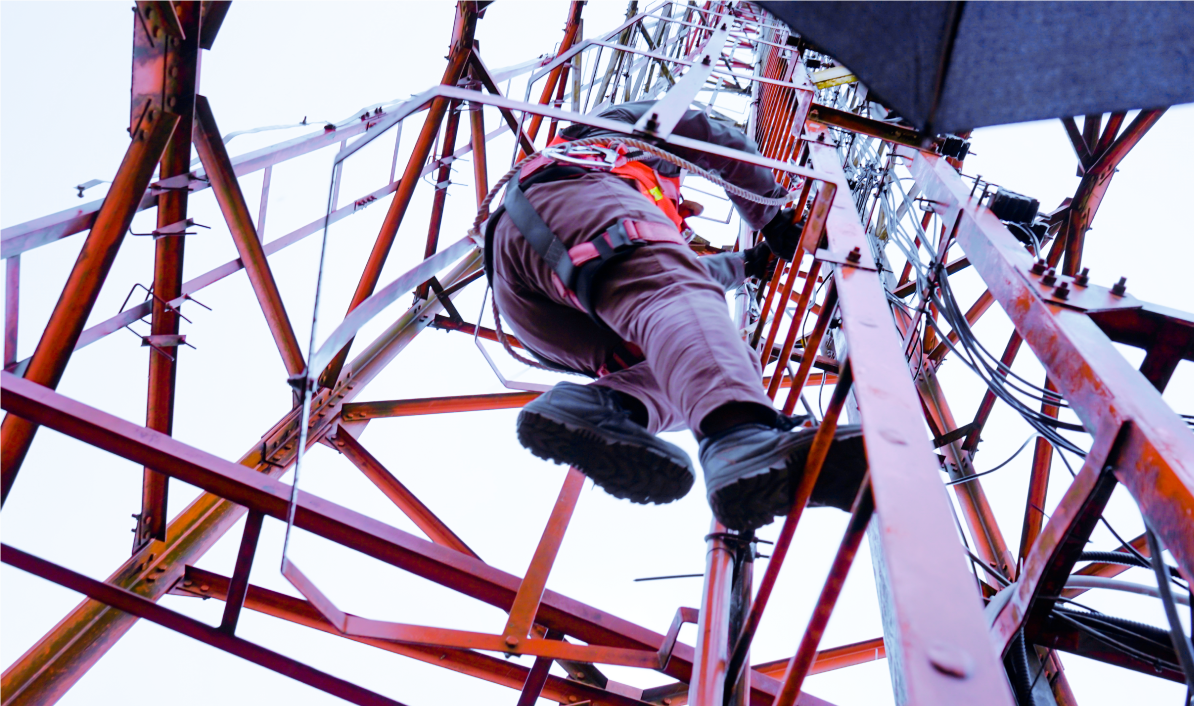 We design and provide overall telecom network maintenance outsourcing services (MS) for our client using the latest technology and adopting the best industry methodologies frameworks and best practices and skilled resources to ensure that the network achieved excellence Performance and SLA.
We have a dynamic team that consists of highly qualified and experienced professional and multi-skilled experts including the senior management team, consulting engineers, project managers, Operational service manager, service supervisor, technical specialist (BSS/OSS) engineer, field engineers (Base Station, Transmissions, Optical Trunk/link System, In-Building System, Power system, CME technician, operational service administrator, logistic and facilities officer).
PMT continues to expand our vision and business operations by constantly by adding new services to its extensive portfolio of solutions. Such as Smart lock and Manage Service NOC.
SITE MAINTENANCE SERVICE OFFERED :
- Preventive Maintenance (PM)
- Corrective Maintenance (CM)
- Site Acceptance Test (ATP) and Hand Over Process
- Site Access and Key Management
- Stolen Case handling (Police Report, Site Incident Report (before and After))
- Fault Dispatch / Customer Complaint Handling for the sites
- Helpdesk Monitoring 24 Hours
- Site Keeper Management
- Community Case Handling
- Survey & Audit
- Refueling
- 3rd Party Management
- Spare Part handling
- Materials and Consumable Part
- Verticality

Additional Work :
- Asset Management (Inventory Management System)
- Site Audit

Our Managed Services Framework Structure:
- PMT Senior Management Team
- Performance Services Management
- Quality & Policy Control
- PMT Helpdesk Center 24x 7
- Service Coordinator and Finance administration
- Preventive Maintenance Database administration
- Cluster and Field Maintenance Team for
- Corrective Maintenance Services
- Preventive Maintenance services
- Permanent /Mobile genset Services
- Rectification services team
- Site acceptance (ATP) Team
- Integrated Management
- Site Spare part management
- Site management
- Field Vehicle administration& GPS monitoring
- Vendor Management, Procurement and logistic Management Human Resources and
- Training administration
- Security Management

Request a Call Back and Question?
---